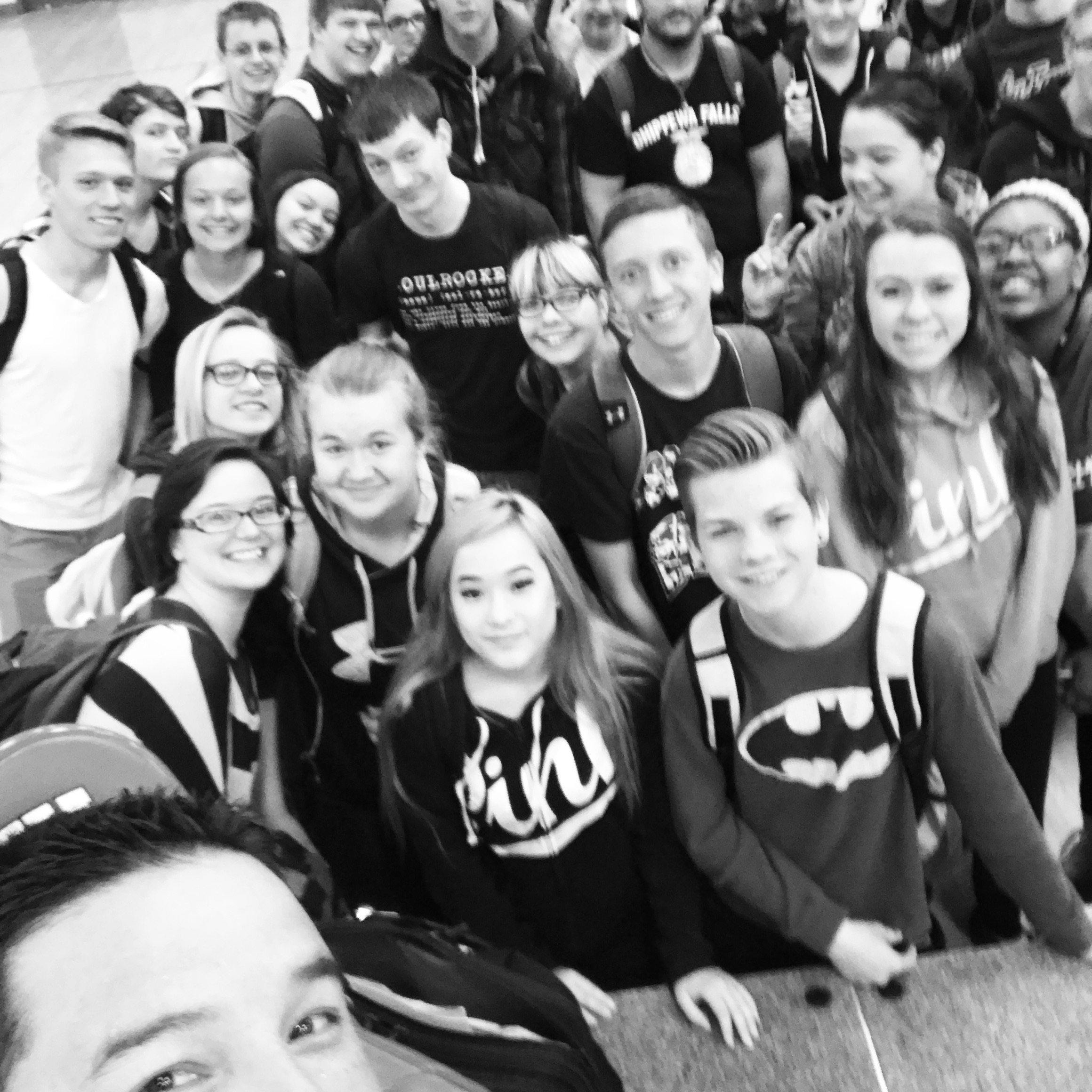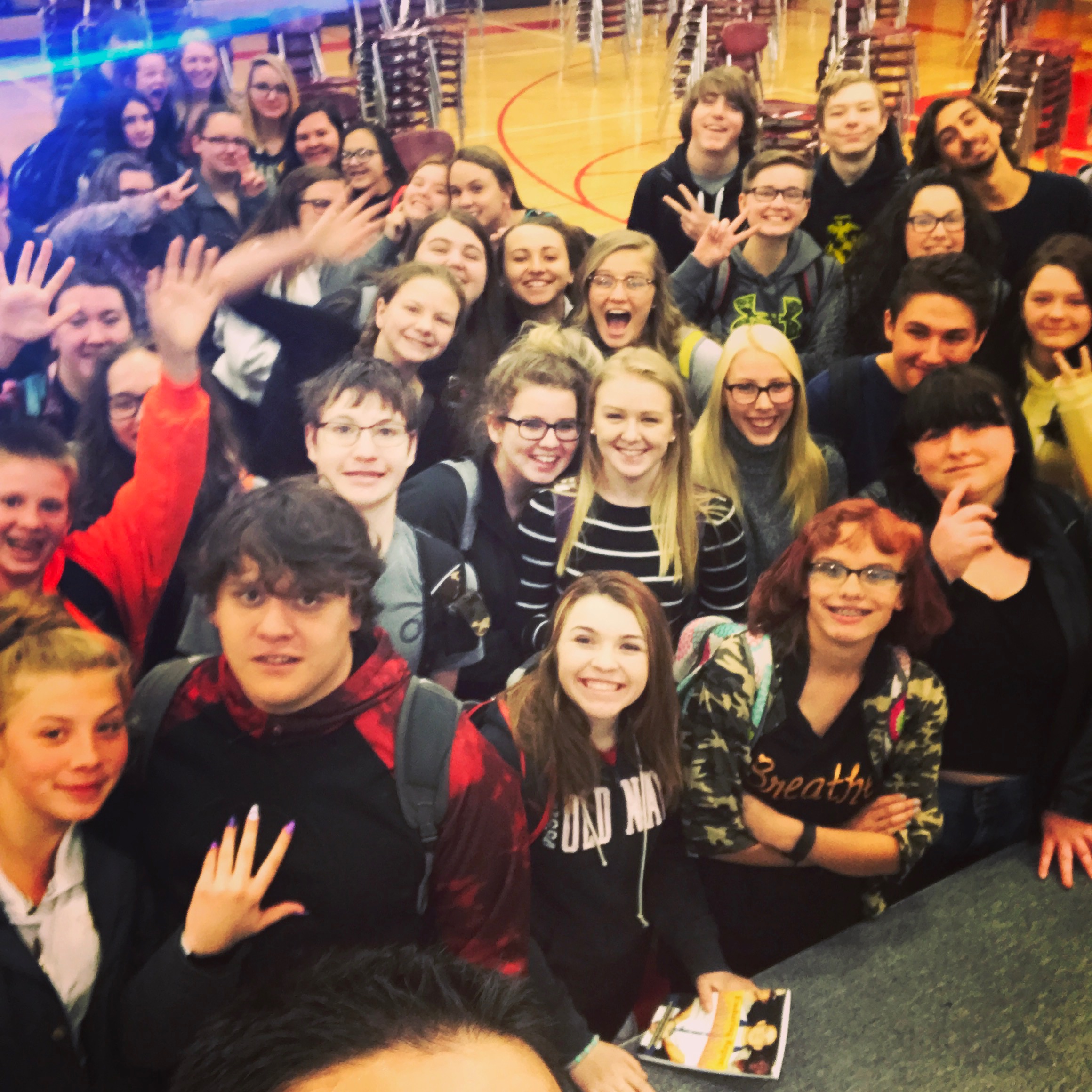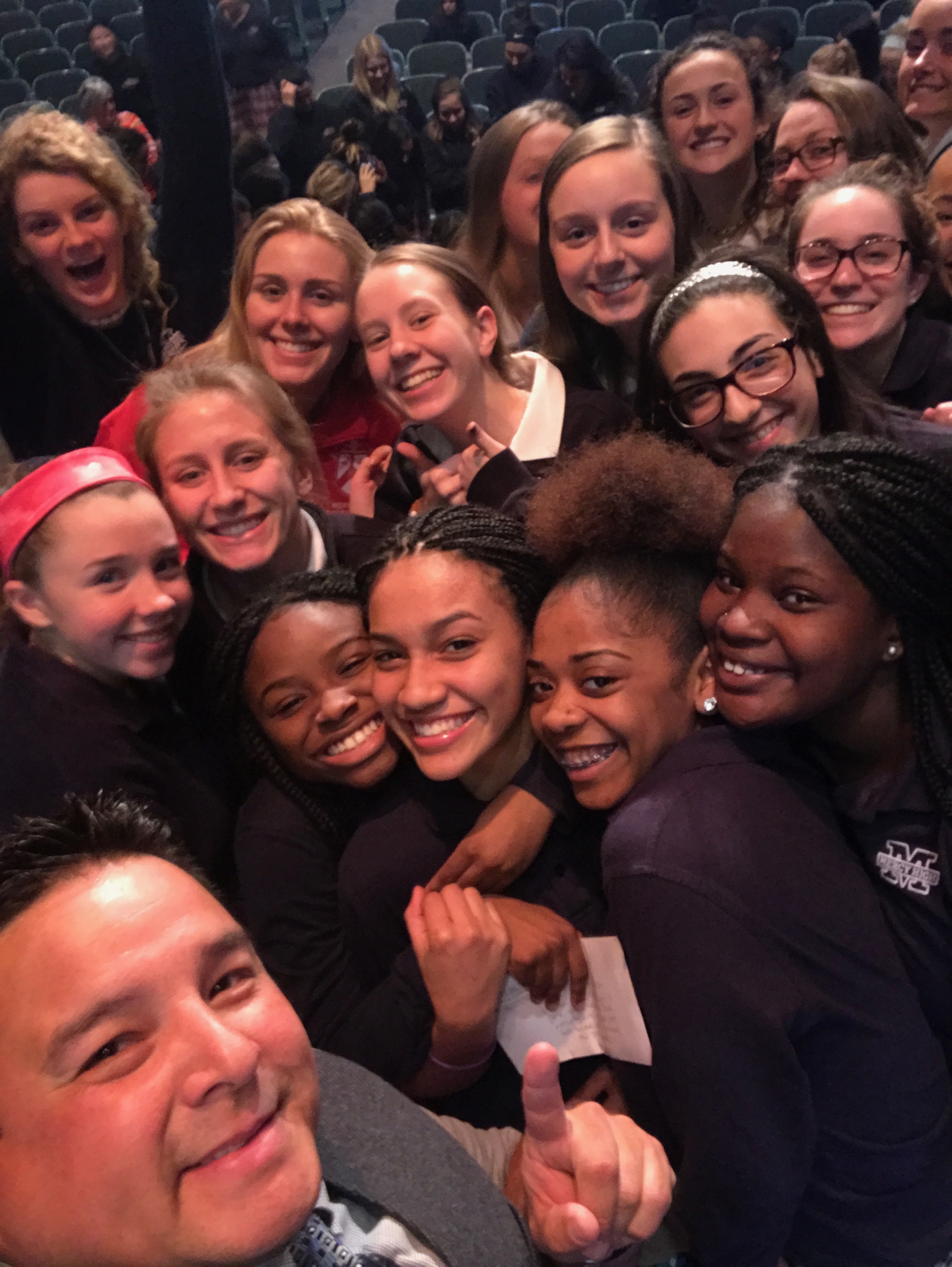 Chris Sandy is a motivational high school speaker and author. Important topics he addresses are alcohol awareness, DUI prevention, safe prom night, suicide prevention, learning how and why you ask for help (counseling, friends, parents), choices and consequences, and the importance of not giving up on life. Chris has presented this live presentation in over 40 different states and spoken to over a million students, parents, educators, and military service members nationwide. Chris' unique ability to connect with high school students makes him one of the most sought out speakers in the youth industry. If you want a high school presentation that will impact the lives of your students, you have found one of the best messengers in the country. We offer a couple of options for our presentations in high schools, so if want information on the cost, available dates, and options, let us know. Below is some additional information on Chris' life and experiences.
Chris is the author of the book "Enduring Regret: Two Different Stories of Drunk Driving, Two Very Different Prisons". High School students really enjoy the book. Chris Sandy was featured in the Double EMMY Award Winning Television Documentary "Enduring Regret: Chris Sandy's Living Life After Causing Death". Chris' book and dvd are being used nationwide in high school classrooms.
Chris uses his life journey to connect with teens and young adults about choices and consequences, perseverance, and hope. Chris' mission is to motivate high school students, teachers, counselors, and administrators to accomplish goals, overcoming adversity, and making choices matter! A high school assembly is typically 50 minutes with interactive audience participation, speaking, pictures, and one on one questions at the end. High School presentations require a large screen, projector, hand held microphone, and a chair.
High School students are simply amazing, especially when you are able to connect with them. Teens are facing tough choices every day and it is important for everyone to try their best at encouraging and mentoring youth to make good choices. Chris Sandy enjoys the challenge to connect with teens and will give a lot of helpful advice throughout his presentation. Chris explains why you do not give up on life, how trying harder in life makes a difference, and realizing how much choices matter. His presentation will tug at the hearts of all audiences, while motivating them to do better in life. We want high school students to know why "Choices Matter" and how everything they do will possibly affect someone.